About us
a professional and reliable family business
Chauffeur Travel has been giving exceptional service to its customers in Bath since 1994.
Being a professional and reliable family run business,  we aim to make travel comfortable and stress free.
Although we specialise in London airport transfers and executive business travel to and from Bath, we also offer private tours of Bath, wedding car hire, and will consider any other chauffeuring work.
The new Mercedes-Benz saloon with leather upholstery will ensure that you travel in style and comfort!
Professional Driver QSi Awards 2017
Chauffeur Travel took Bronze in the Chauffeur Operator (1-10 vehicles) category at the 2017 Professional Driver QSi Awards.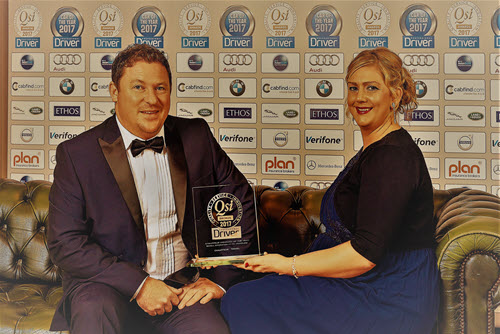 Professional Driver Editor Mark Bursa said:
"Chauffeur Travel is a family-run chauffeur firm based in Bath that has posted impressive growth year-on-year without compromising a meticulous approach to service. The company's principal listens to his customers too, saying 'we take on any negatives and turn them into positives'."